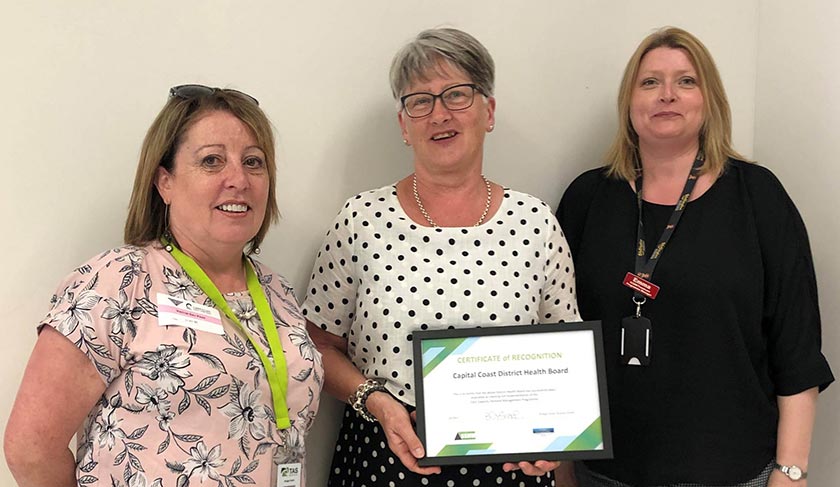 But now the real work will begin – finding nursing and health staff to fill gaps identified by the tool, staff say.
"It's great to have implemented the tools and processes – now it's about achieving safe staffing," said Capital & Coast District Health Board (C&CDHB) CCDM programme manager Emma Williams. "We have a major workforce issue in New Zealand."
C&CDHB was looking at new graduates, international recruitment, those willing to return to practice and retaining existing staff. "But we really need an investment in nursing and midwifery from our Government."
It had taken four years to get CCDM up and running at C&CDHB, Williams said. Over time, she had seen growing commitment from the executive leadership to safe staffing, as well as a willingness to be open and transparent.
Getting everyone "on board the waka" had been a challenge, as the project stretched across every part of the DHB, from maternity to mental health.
"We are now able to have total transparency for the first time. Now we can see where the challenges, the problems, are and where the efforts need to go to make staffing safer."
NZNO organiser Jo Coffey said having CCDM accredited was already making a difference.
Hutt Valley District Health Board CCDM co-ordinator Sally Huntsman said there had been challenges but getting CCDM fully implemented was a "brilliant achievement".
A ministerial review is currently underway to investigate why only half the country's DHBs had implemented CCDM by June 2021, a deadline set in the 2018 Safe Staffing Accord.